Make a custom-designed sweater in hours! Join designer Renée Callahan and master the basics of machine knitting as she guides you step by step through creating a sweater.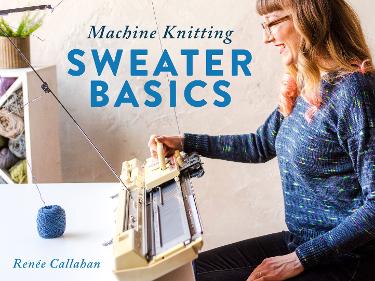 Take Machine Knitting Sweater Basics for 33% off! Click on the image above.*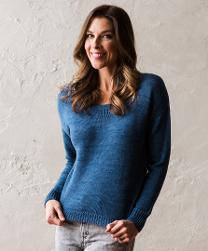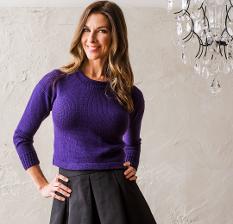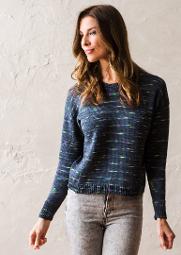 In Machine Knitting; Sweater Basics, you will learn everything you need to know to knit a sweater on the machine: from basic machine maintenance, how to cast on, making fabric you love, to seaming, blocking and everything in between. The class includes my Sweater Blank--a worksheet that will lead you through making your sweater in any gauge or fabric you want and making it easy to customize.
Take any Craftsy class by clicking the image below and get an extra 25% off, my treat!*

*When a student clicks on that link, they will see our regular pricing listed, but once they add the class to their cart they will see the discount reflected at checkout. Discounts are not available for combining with other deals.